THE BOARD MEMBERS OF ADVISORS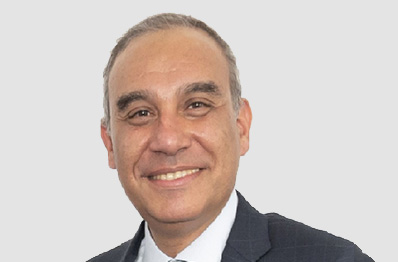 Ambassador / Alaa Youssef
Member of the Board of advisory
Ambassador Alaa Youssef is the current Permanent Representative of Egypt to the United Nations and other International Organizations in Geneva since November 2017. Before that, he was the Spokesperson of the President of Egypt from September 2014 to October 2017.

He worked from 2010 to 2014 as Political Advisor to the Secretary General of the Union for the Mediterranean in Barcelona, an International Organization which aims to promoting cooperation between the European Union and the Mediterranean Countries.

He is a career diplomat and served in the Mission of Egypt in Geneva, Beirut and Paris.
He also worked three times in the Cabinet of the Minister for Foreign Affairs.

Ambassador Alaa Youssef holds a BA in Political Science from Cairo University in 1989.